Unleash the potential of your phosphorylation research with HTRF
GPCR research from A to Z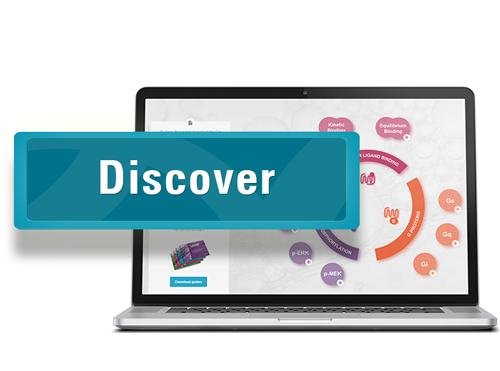 Benefit from the expertise of thousands of GPCR experts utilizing Revvity products around the globe, through our premium content.
Access professional tips and additional complimentary resources to ensure optimized results in your research.
Exploiting phospho-protein and total phospho assay data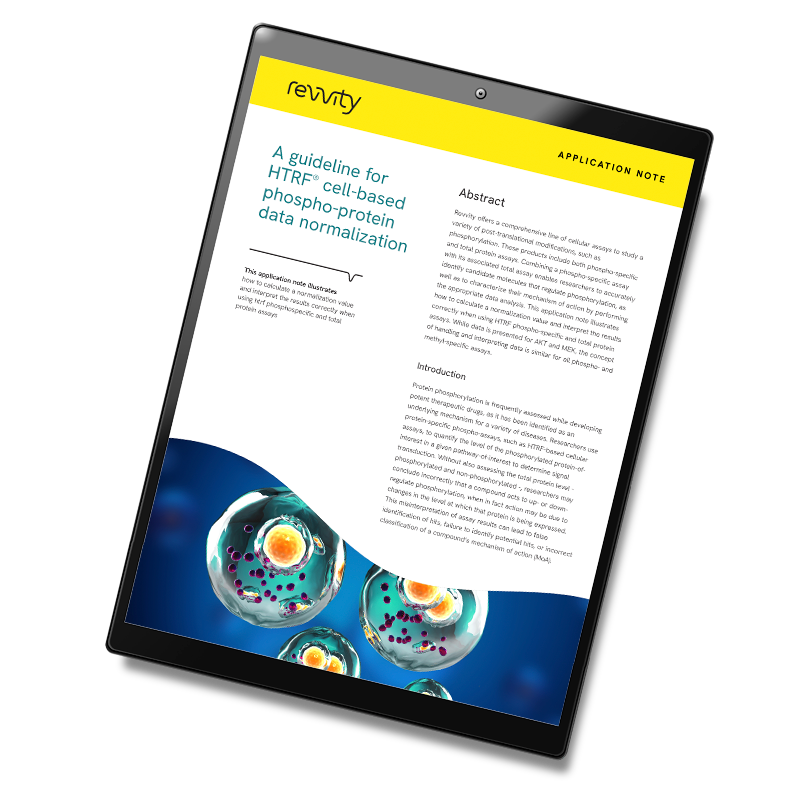 This Application Note provides you guidelines and tips for data normalization to get the best of your HTRF phospho assays.