Revolutionize your kinases investigations with HTRF
Get an exciting overview of today's Kinase knowledge for research
Benefit from the expertise of thousands of Kinase experts utilizing Revvity products around the globe, through our premium content.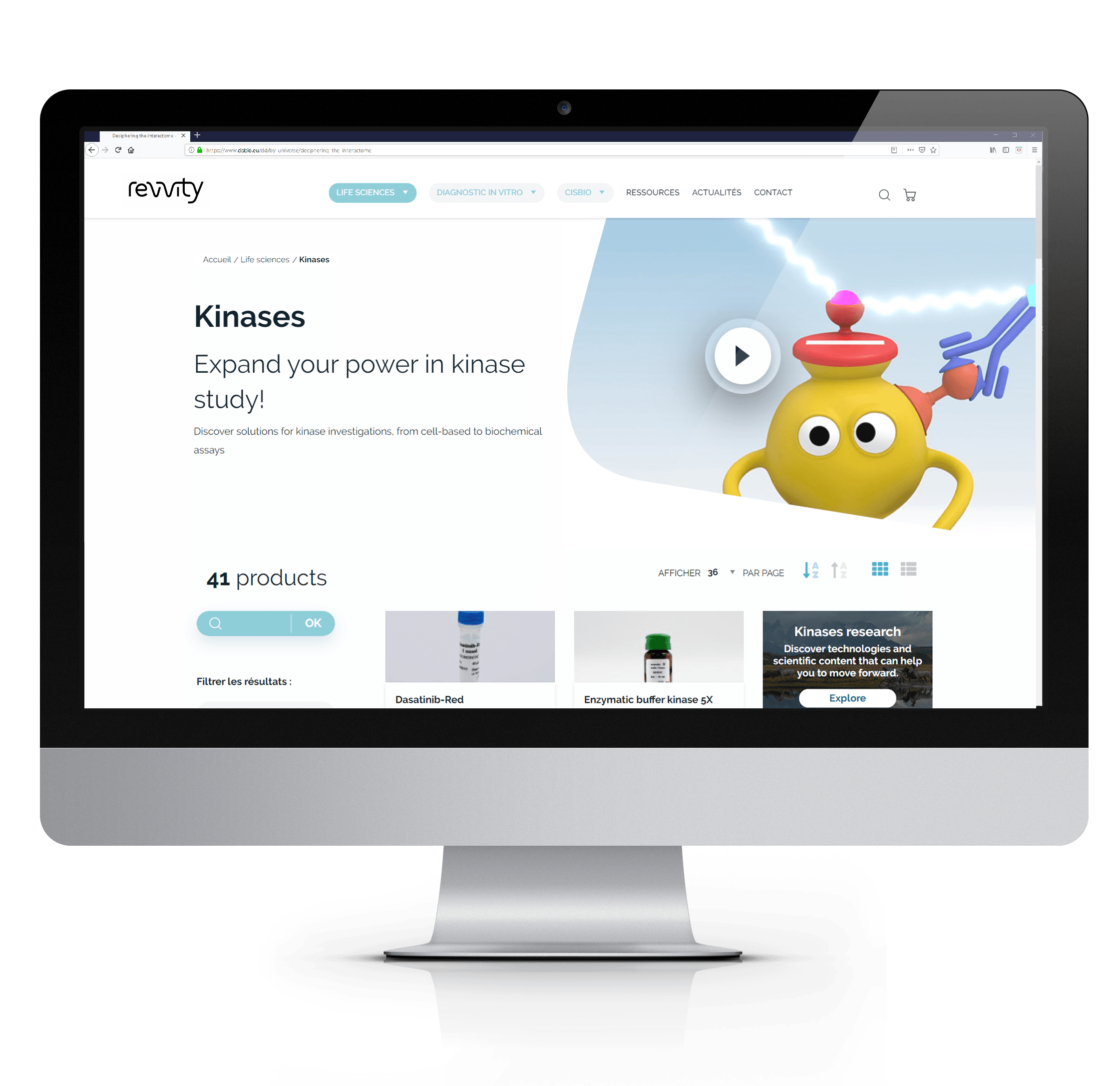 Access professional tips and additional complimentary resources to ensure optimized results in your research.
How to measure Kinase activity with HTRF® KinEASE™ assay kit?
HTRF KinEase assays mean you can measure Kinase activity with unmatched ease-of-use, sensitivity, and specificity.

This video features a presentation of the kit and assay principle, explanations and illustrated guidelines, and interpretation of results.